Fairbanks Terminals
Alaska Auto Transportation
Alaska Auto Transportation offers car shipping to and from Fairbanks Terminals. We provide all the necessary destinations for our customers to get their vehicles as close to them as possible. Safe and protected Car Shipping services are performed, in order to ship your vehicle. Don't miss out on the opportunity to have your vehicle shipped to Fairbanks. Offering terminals in Fairbanks, we do high-quality services to any terminal located in Fairbanks. You can learn more about the terminals by contacting us at (907) 290-8899. Also, you can get a free quote online and one of our agents will contact you with your quote and you are welcome to ask any questions concerning your car shipping.
About Fairbanks Terminals.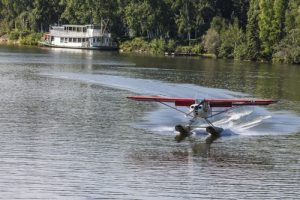 Fairbanks, "Alaska's Golden Heart," sits just 200 miles south of the Arctic Circle and is Alaska's second-largest metropolis. It has an estimated population of 35,751 as of 2016 census. Also, the Fairbanks North Star Borough has around 100,605 people. This city is home to the University of Alaska Fairbanks, also, to the campus of the University of Alaska system. Also, it is home to Geophysical Institutes, many botanical gardens, Museum of North and so on.
The city became Alaska's vibrant economic and cultural center almost 100 years ago. During all that time, it has played a vital role in Alaska's educational, economic and cultural life. Here you can pan for gold, take a leisurely cruise down the Chena River or take off on an amazing Arctic Circle Flightseeing Tour. Summer and winter activities are incomparable in this city, from refreshing hikes to dog mushing, you'll just want to stay here!
Ship Your Vehicle to/from Fairbanks easy and fast!