Kivalina Car Shipping
Safe and sound relocation!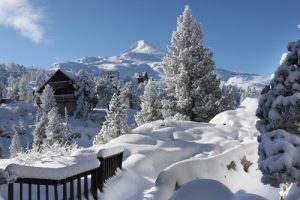 Kivalina is a coastal village that sits atop 2 square miles at the southern tip of a narrow, 8-mile long barrier reef separating the Chukchi Sea from the Kivalina River. The barrier reef, which creates the Kivalliik Channel, was originally famous as Sinigaqmiut, the channel place. By air, Kivalina is 80 miles northwest of Kotzebue. This small town is home to around 374 people.
The basic modes of transportation to and from Kivalina are plane, ship and snow machine. No roads connect the village with the rest of Alaska. It is an isolated place where nature plays the most important role.
Need auto transport to or from Kivalina, AK?
Alaska Auto Transportation is a perfect option!
We are a company with high-quality and safety standards. Dedicated team and experts are committed to superior services. We do Car Shipping for both individuals and companies. Car moving has never been easier!
How to Get in Touch. At Alaska Auto Transportation, we offer an online quote submission service which is available at any time. Click on Get a Quote and fill out a little form. Also, you can call us at (907) 290-8899 and talk to one of our representatives!
Why Alaska Auto Transportation?
Reliable and affordable on every step
Enclosed containers for each kind of vehicle
Top-rated customer service
Real-time Shipment Tracking by phone
Where can Alaska Auto Transportation ship your vehicle to/from?